Melissa began her advertising career at the Chicago Sun-Times Newspaper in 2002. She moved on to the Chicago Tribune in 2006 and is a 3 time winner of Tribune's Chesser M. Campbell award for excellence in advertising sales.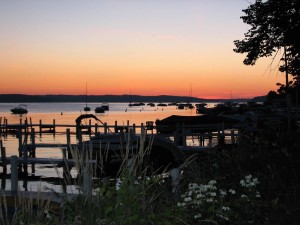 During Melissa's tenure at Tribune Co. she held multiple roles in Major Accounts, Senior Digital Advertising Sales and Digital Advertising Sales Manager.
Melissa believes in selling integrated marketing solutions, customized to the clients needs, providing the results her clients and media partners are looking for. Melissa's consultative approach and positive attitude endear her to her clients.
When she's not selling custom content marketing solutions to her clients, Melissa enjoys spending time with her husband and daughter in their Chicago neighborhood. Melissa loves spending time at the lake, enjoying concerts in the summer and skiing in the winter.